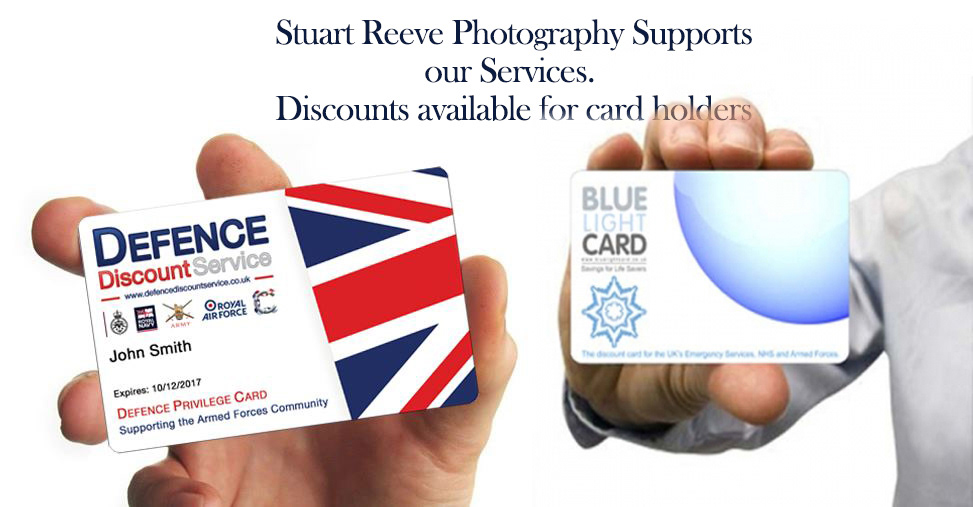 Thank you for visiting my page. 
As a British Forces & Gulf War Veteran I offer a discount for all Veterans & Services, all I ask is that you are in possession of a Valid Discount Card.
If you are a Blue Card Holder or a Defence Forces Discount Card holder then please message me with respective Offer Code and I will be in touch soon.
Many Thanks & Thank you for your service.
Stuart Reeve