First & Foremost we are Wedding Photographers -
 Visual Storytellers for the Wildly in Love
It's 
an incredible privilege for myself and my wife Kala to be invited to tell the inspiring stories of couples who've found home in each other. We get to peek inside the lives of lovers at the beginning of their greatest adventure, and together, we get to create something beautiful, powerful, honest and authentic. 
We're less about frills and perfection, or how two people in love should look or act... we're all about how your love actually feels. The real stuff, the in-betweens. 
Whatever it is that makes you two, You.
Thank you for taking the time to visit my website and getting an insight into who we are.
If you have any questions regarding our services then please fill out the Contact Form below.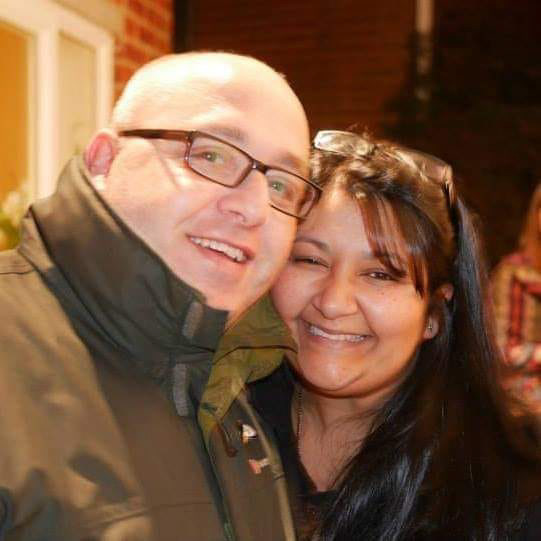 Thank you for getting in touch! I will get back to you as soon as possible.