Stuart Reeve Photography is a husband & wife team. Me and my soulmate 'Kala' are the 'bricks & mortar' of the business in an organizational sense, she keeps me on the ball with everything. 
She is also very creative behind the lens too and has a good eye for beautiful shots. Her creativity extends into her business where she is a Wedding Planner/Venue Dresser at

Kie Gifts and Events

and loves everything 'Weddingy', our businesses go hand in hand with each other and we both love what we do.
 We cover Padiham, Burnley, Pendle, in fact all Lancashire and the surrounding areas as well as Yorkshire, Lincolnshire, Scotland and have even worked in London, so pretty much cover anywhere really.
 I also do Portrait Photography and Corporate/Team Photography.
If you're going to tell us Your Story, it is only right that I tell you Our Story.
After a period of time being single I decided to get back into the dating game. I registered on one of those dating sites and although I had been a little dubious about dating sites I thought I might as well give it a go. 
After lots & lots of searching I had one or two unsuccessful dates and after a little more searching I came across a profile which really stood out to me, the profile picture was of a beautiful young Asian girl with an infectious, friendly smile. I messaged her thinking she was way out of my league and didn't really expect a reply back. She did reply back and we exchanged a few messages that evening, laughing and joking like we had known each other for years. 
We exchanged numbers and over the following days and weeks we would chat and laugh into the early hours, I knew about this time that she was 'The One', even before meeting up, there was some distance between us so meeting didn't happen straight away.
After a while we arranged to meet up, we decided I would come to her home town and when I met her, it confirmed that she was in fact 'The One'. We were together for 5 years before we tied the knot on our big day, that was in September 2015. We are Soulmates, best friends and she is my rock and we both work in the same kind of industry working with other couples similar to ourselves, how cool is that?
Thank you for taking the time to visit my website and getting an insight into who we are.
If you have any questions regarding our services then please fill out the Contact Form below.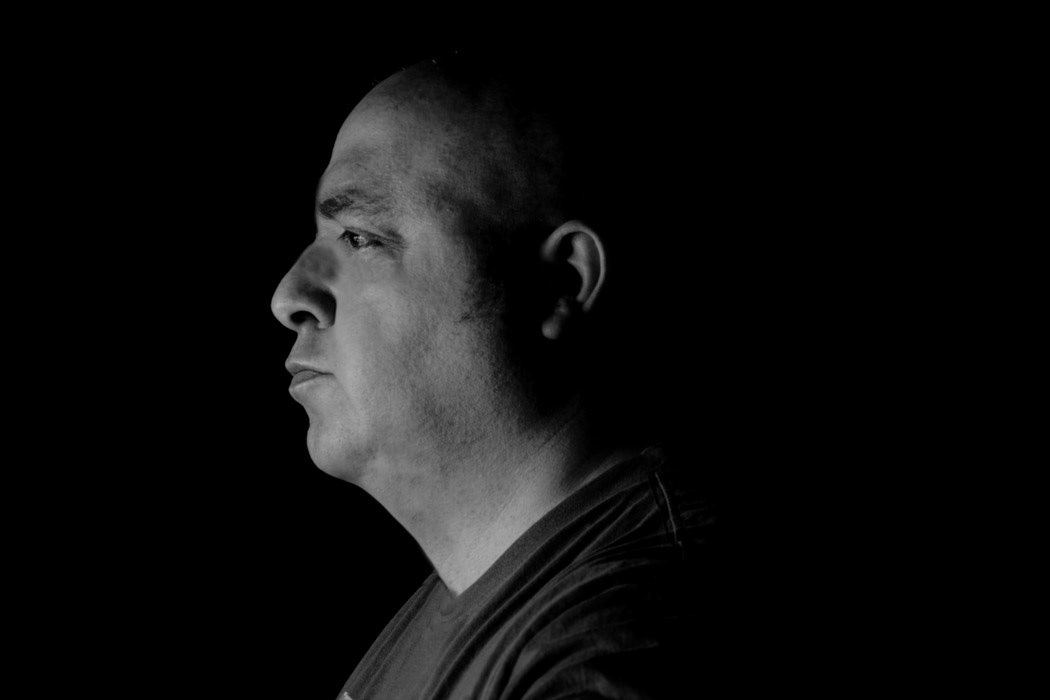 Thank you for getting in touch! I will get back to you as soon as possible.