Regional Discount
North West
 More than 50% off Corporate Portraits/Head-Shots until 01/11/2017 
Only £65
Get in touch - 07787 418841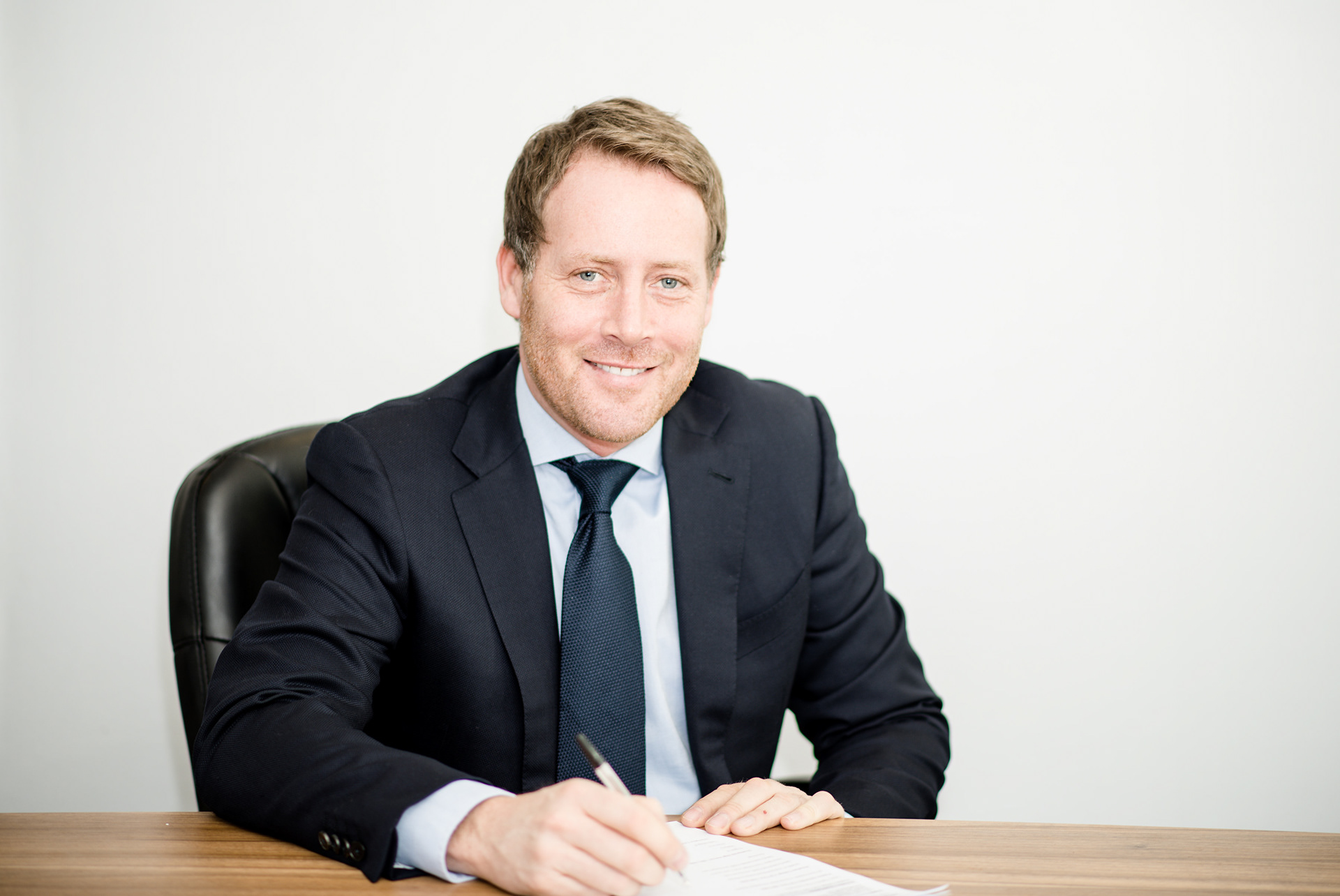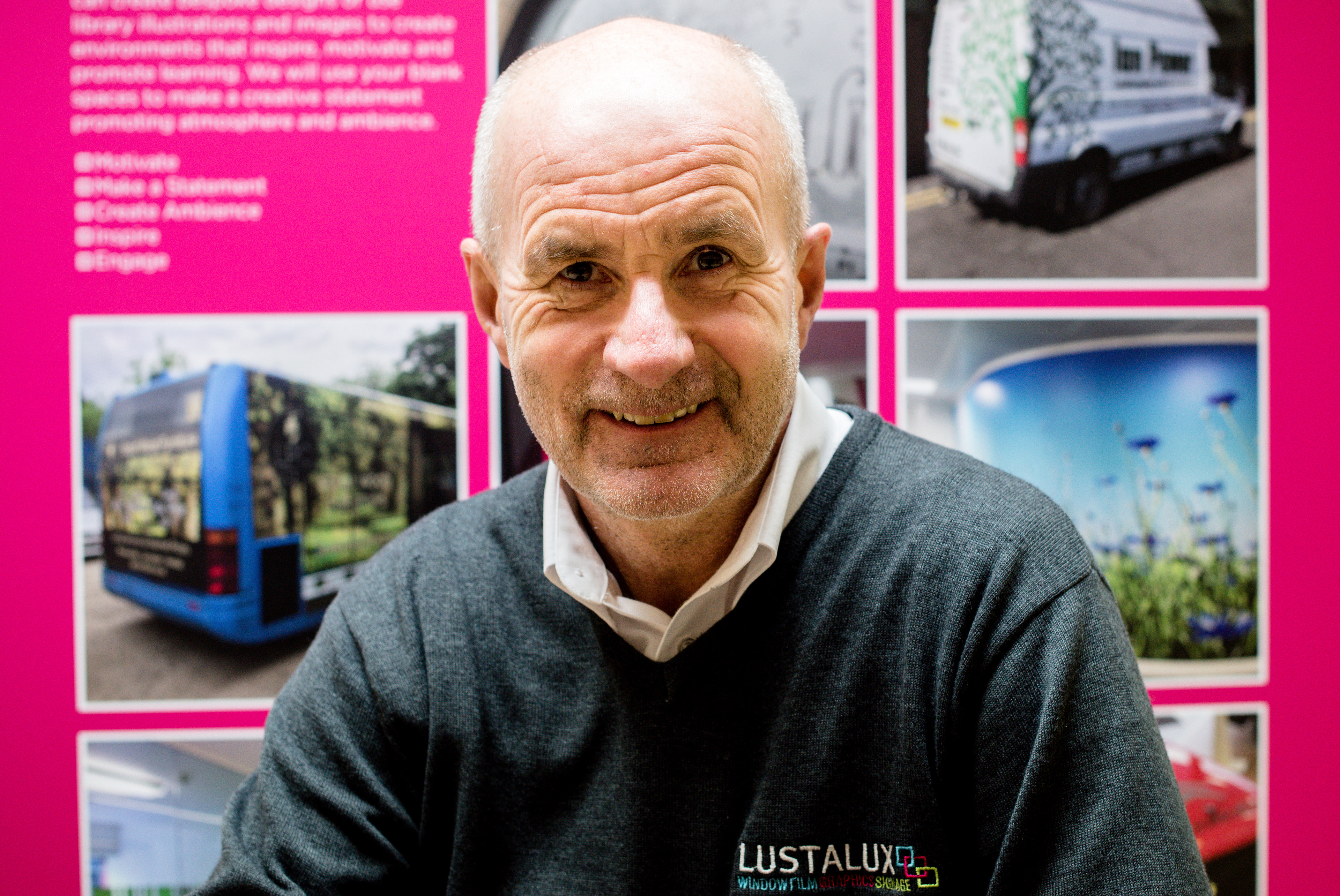 I am giving 2 Brides the chance to team up to grab a bargain. 
By teaming up and contacting me, you get £300 off my Emerald Package each,
*See Terms & Conditions Below
In order to qualify for the Giveaway you must team up with another Bride and contact me, mentioning the offer.
You do not have to know the other Bride.
You do not have to have the same Wedding date/year.
You do not have to be in the same location.
All you have to do is ask in the Facebook Group if there is another Bride wanting the offer, then you both contact me.
You both have to have booked and paid your deposit for the offer to stand.
Deposit of £100 will be deducted from final invoice.
Stuart Reeve Photography reserve the right to accept bookings of this offer depending on availability.